Do you want to be more consistent?
Do you want to hit the ball farther than ever and impress your friends?
The best thing to hear after you hit a golf ball is "Holy crap!" Lets get you there!
---
His extensive experience as a tour player, business owner (Golfers Toolbox, Golf & Tacos) and his university education (BSc. Behavioural Psychology, UVIC) helps YOU achieve more in golf than you thought possible!
Todd currently Co-Chairs the PGA of Alberta Education Portfolio, curating the best education experiences for the PGA of Alberta's Teaching Summits, Spring Seminars, webinars and more.
You will have access to all teaching and training technologies at every lesson. These lessons can often occur on successive days to prepare for a golf trip, or to tackle all areas of the game (Driver, Iron Play, Short Game, Putting) and set you up for independent practice time.
PROFESSIONAL ACCOMPLISHMENTS
2020-current Board of Directors, Professional Golfers' Association of Alberta
2012, 2019 PGA of Alberta Teacher of the Year Finalist
2006 Bsc. Behavioral Psychology, University of Victoria
2009 Canadian Tour Member
2006, 2008 Canadian Open participant
Taught over 400 Golf & Tacos Ladies Group Classes
FUN FACTS
Todd co-founded the Golfer's toolbox – the Swinkey
He's a huge ski and hockey lover and would rather do that than practice golf!
He doesn't care how good you are at golf, he cares how hard you try to get better.
TECH PARTNERS
LESSONS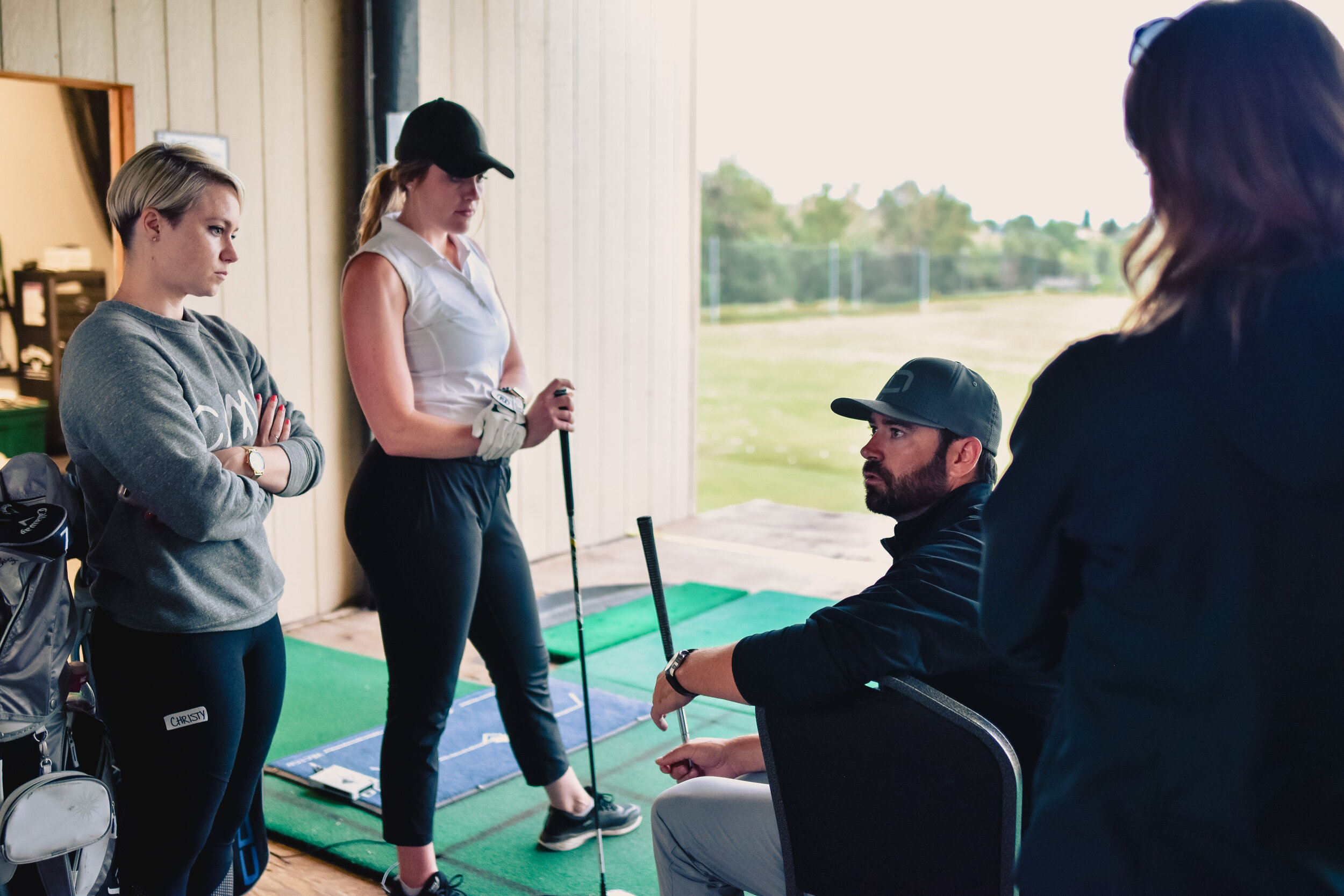 Adult Golf Lessons
Whether you aspire to be the next player on tour or just want to break 80, Todd Halpen Golf has the ability to improve your swing it so that it works better for you.
Junior Golf Lessons
Junior lessons are about having fun and being safe, while introducing young golfers to the game. Starting at age four, children can learn golf fundamentals and movement skills.
FIND TODD EVERYWHERE
GOLF & TACOS ANYONE?